Our Key Doctors
Find By Specialization


Best patient care services. Best doctors and patient experience. Dedicated staffs.Patients can trust the doctors and hospital 100% and depend upon their services.
Fahim
Open 24/7
Nights and weekends are the times when most people are admitted to the hospital. So, we are providing 24x7 service for our patients.
World Class Treatments
We redefined the approach to healthcare by providing world class treatment completely in our hospital.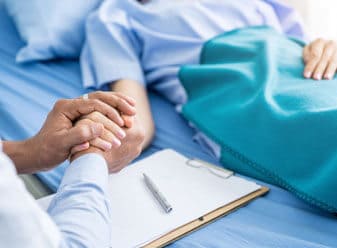 Health Checkup Packages
If you are looking for health checkup packages, just join with us. Health checkups are available in our hospital.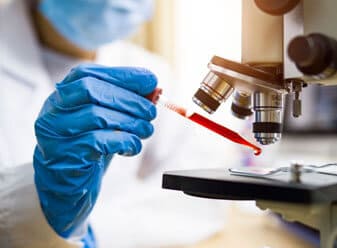 Diagonostics & Lab
Health care system is no longer a simple process of examining the patient and giving him/her a prescription.