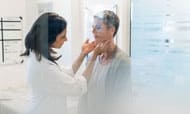 Endocrinology
Doctors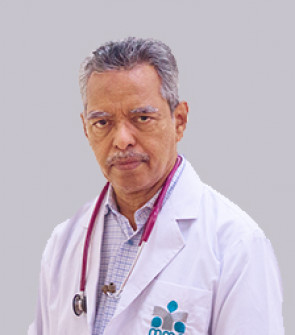 Dr. P. Abdul Majeed
Professor Emeritus
Detailed Profile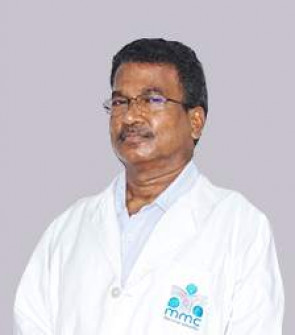 Dr. Kamalasanan. C .G
Professor
Detailed Profile

About the Department
Deals with Evaluation and Care of Diabetes and Endocrine patients, presenting to General Medicine, Paediatrics and other speciality departments
Clinical Focus
Clinical Assessment and Treatment of all Endocrine disorders

Hormone Excess and Hormone Deficiency states

Evaluation of Swellings/ Tumours of Endocrine Glands

Expert care of all Thyroid problems

Expert care of Diabetes and Comprehensive checkup programs
Infrastructure
Laboratory services:

All Hormone assays including Vitamin D3 by Radiology and Imaging services-CT scan, MRI scan and Ultrasonography to study morphology of Thyroid And Parathyroid glands Adrenal glands and pituitary glands.

Pathology Department Service:

Fine needle Cytology studies and Histopathology of Resected specimens.

Surgery Department Service:

Established surgical service with senior experienced surgeon.

Neurosurgery Department:

For Surgery of Hypothalamo-Pituitary mass lesions Ophthalmology and Dermatology service for Diabetes related problems and Items 6 and 7 to be accomplished.
Out Patient Services
For booking, please contact: 0496 2701800