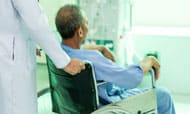 Nephrology
Doctors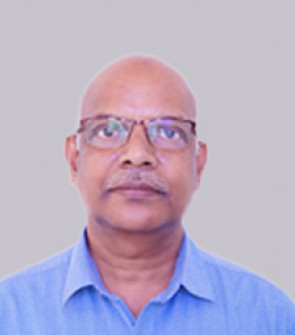 Prof. Rajarathnam Krishnan
Senior Consultant
Detailed Profile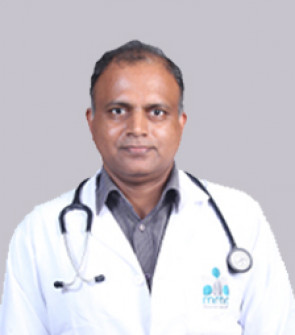 Dr Sanju Rajappan
Senior Consultant
Detailed Profile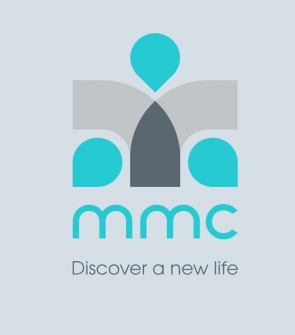 Dr. Sandeep. S
Senior Consultant
Detailed Profile

About the Department
The department of Nephrology and Urology provide care in all aspects of Nephrology. We deal with Kidney biopsies, Critical care nephrology, Hemodialysis and Peritoneal dialysis.
Congenital disorders, treatment of kidney and bladder stones, cancer care, management of incontinence, infertility and erectile disorders are some of the areas where we excel. Lithotripsy, Endo-urology, TURP and laparoscopic urological surgeries are performed regularly.
Our Department Doctors, comprising top Nephorlogists of South India, are ready to provide any level of Kidney related disorders.
Clinical Focus
Hemodialysis (in-center and home hemodialysis)
Peritoneal dialysis
Medical management of chronic kidney disease and associated complications.
Nephrolithiasis (Kidney Stones)
Dialysis
Prostate Surgery
Nephritis Treatment
Dialysis
Hypertension
Diabetic Kidney Disease
We provide dialysis service driven by an efficient team of nephrologists, nurses, and certified haemodialysis technicians along with registered dieticians. Peritoneal, nocturnal and short daily dialysis and haemodialysis are provided to both children and adults.
Infrastructure
State of the art CT and MRI Imaging Facility
Advanced Operation Theatres.
X Ray
Ultrasound
ICU
Out Patient Services
For booking, please contact: 0496 2701800