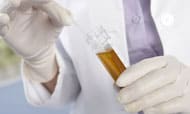 Urology
Doctors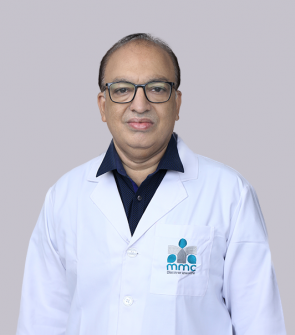 Prof. Dr. Dineshan K. M
Senior Consultant
Detailed Profile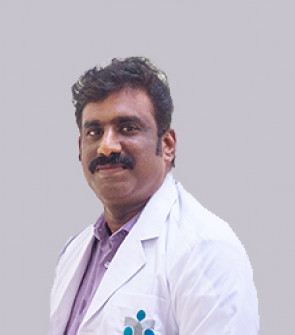 Dr. Ramakrishnan P. K.
Consultant
Detailed Profile

About the Department
The Department of Urology & Andrology offers comprehensive facilities for the diagnosis and treatment of genito urinary problems in adults and children. A highly qualified and experienced team of dedicated urologists are available in the department.
The latest and state of the art technology and equipment are available for timely and accurate intervention in medical emergencies.
Clinical Focus
Laparoscopic Urology - Lap Nephretomy, Lap pyeloplasty, Lap adrenalectomy.
Endo urological procedures for store removal - PCNL,URS,cystolithotrity
Endo urological procedures for prostate enlargement - TURP
Endo urological procedures for bladder cancer - TURBT
Female Urology - TVT-O, TOT, Sarcocolpopexy
Open surgeries for prostate - Suprapubic prostatectomy, Retropubic prostatectomy
Open Urologic oncological procedures - Radical Nephrectomy, Radical Cystectomy with urinary diversion, Radical Prostatectomy.
Infrastructure
We have the State of Operation theatre for doing
Intrarenal Surgery, Stone Removal
The "Mini-Perc" Technique of Percutaneous Nephrolithotomy
Ultra-mini-percutaneous nephrolithotomy, the minimally-invasive option for percutaneous stone removal surgery.
Laparoscopic Prostate Surgery
Malabar Medical College is also equipped for the Surgical Procedures for Women such as,
TVT Tape treatment Facility
Colpopexy
Cystocele
Out Patient Services
For booking, please contact: 0496 2701800