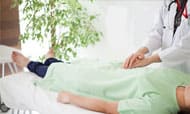 Gastroenterology
Doctors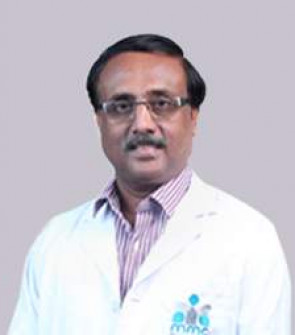 (Prof.) Dr. Varghese Thomas
Professor Emeritus & Senior Consultant
Detailed Profile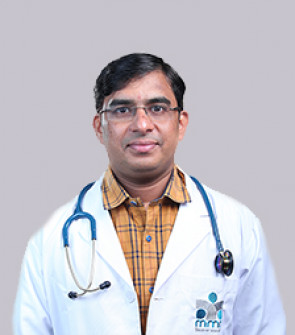 Dr. Bhavith R
Consultant
Detailed Profile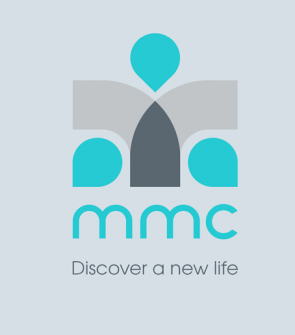 Dr. Rohit Ravindran
Consultant Gastrosurgeon
Detailed Profile

About the Department
Gastroenterology is the branch of medicine whereby the digestive system and its disorders are studied. These disorders may affect the oesophagus, stomach, small intestine, large intestine or colon, rectum, liver, gallbladder, or pancreas. Gastroenterology is a subspeciality of internal medicine. It encompasses the diagnosis and treatment of diseases involving the digestive tract and liver. This includes a wide range of problems such as swallowing disorders, heartburn, ulcers, abdominal pain, weight loss, diarrhea, colitis, constipation, jaundice, bleeding, colon polyps, and cancer of the digestive tract.
Our Gastroenterology & Intestinal Sciences is headed by Dr. Varghese Thomas, who is acclaimed as the Dyon in Medical Gastroenterology. Advanced procedures like E.R.C.P, Capsule Endoscopy, Double Balloon Enteroscopy, Percutaneous Gastrostomy are handled with extreme precision and care. Surgical Gastroenterology team handles all kinds of Gastro Intestinal Surgeries.
The Department can also boast about the two specialist consultants and a Consultant of Surgical Gastroenterologist.
Clinical Focus
The department of Gastroenterology, Malabar Medical College provides quality services at affordable cost, the department is fully equipped with advanced diagnostic equipments and team of experienced doctors.
The department has facilities for diagnosis and treatment of common disease like Peptic Ulcer, Acidity, Inflammatory Bowel diseases, all Liver diseases including acute and chronic conditions, Pancreatic diseases, Alcohol liver diseases, Gastric Bleed and Gall Bladder diseases.
Infrastructure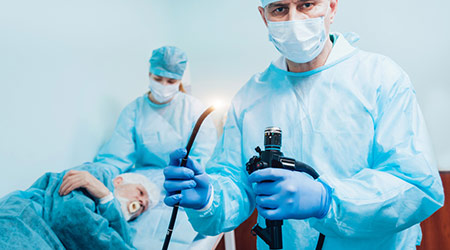 Diagnostic Endoscopy
Therapeutic Endoscopy

★ Endoscopic Variceal Ligation




★ Glue Injection




★ Sclero Therapy




★ Hemolips Placement




★ Foreign body removal




★ Esophageal, Pyloric, Duodenal (Dilatations & Stenting)




★ Polypectomy




★ Achalasia Dilatation



★ Diagnostic




★ Therapeutic:




★ Polypectomy






★ Dilatation




★ Stenting




★ Clipping



Endoscopic Retrograde Cholangiopancreatography (ERCP)




★

Diagnostic:


★ Therapeutic:
★ Sphincterotomy




★ Dilatation




★ Biliary/ Pancreatic stone extraction




★ Biliary / Pancreatic stenting
Out Patient Services
For booking, please contact: 0496 2701800